Shenzhen W-robot Industry Co., Ltd
---
Starting from 2007, with introduction of Italian technology and wisdom, after full verification by market and continuous creative upgrading, nowadays W-Robot has grown to be a most competitive supplier of standard parts in domestic linear robots field.
Located in No.17 Dayang 1st. Road, Yulv Communicty,Yutang Subdistrict, Guangming New District, with a manufacturing facility of 5000 square meters and 130 employees, registered capital 10 Million Yuan, Shenzhen W-Robot Industry Co.,Ltd. is a High-Tech company focusing on researching, producing, marketing of linear robots and its modularized standard parts.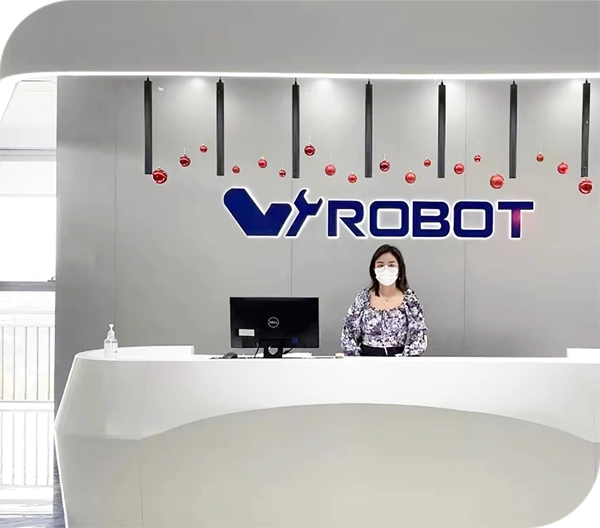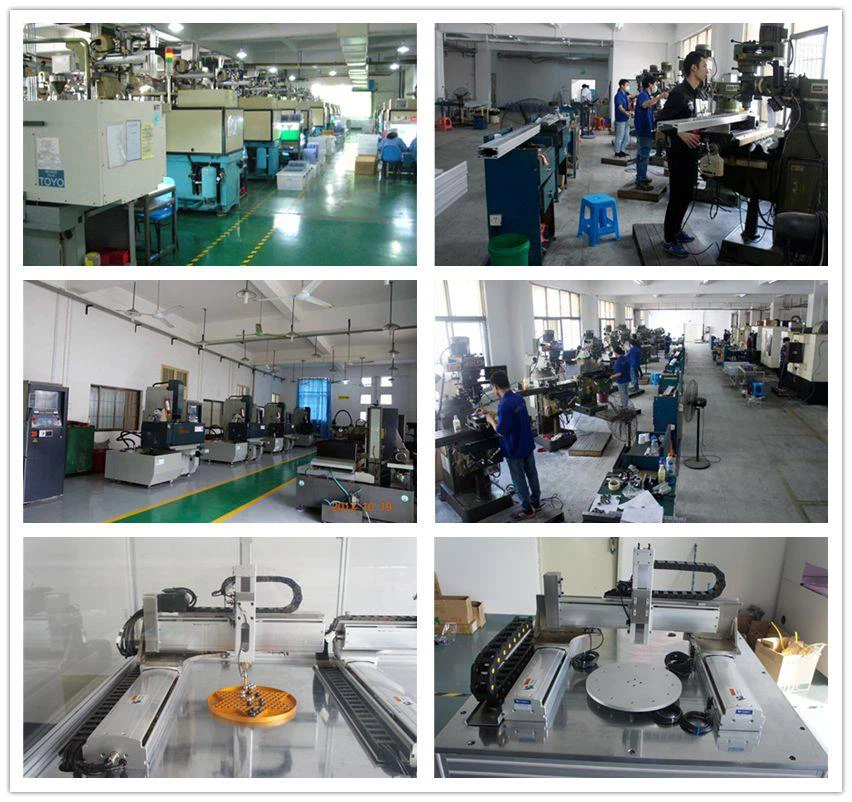 Our Factory
W-ROBOT, found in 2007,the world leader in linear robot industry, we always believe that technology changes industry, changes humans and determine the future.
Excellent Support We have teams of expert technicians standing by to answer your questions and solve your problems. Spare parts are stocked in both the Torrance, CA and Itasca, IL offices and are available for immediate shipment. You can even download mechanical drawings from this Web site into your CAD designs.
Fast Delivery Most parts and miscellaneous items are available for immediate shipment. Delivery of standard products is within four to six weeks.
Cost Buying off-the-shelf Intelligent Actuator products is more cost-effective than building your own, and puts your project into production sooner.
Our Product
Linear actuator, multi axis actuator, rotary actuator, dual motor, electric cylinder, linear motor, linear guideway, clamper, mini module, robot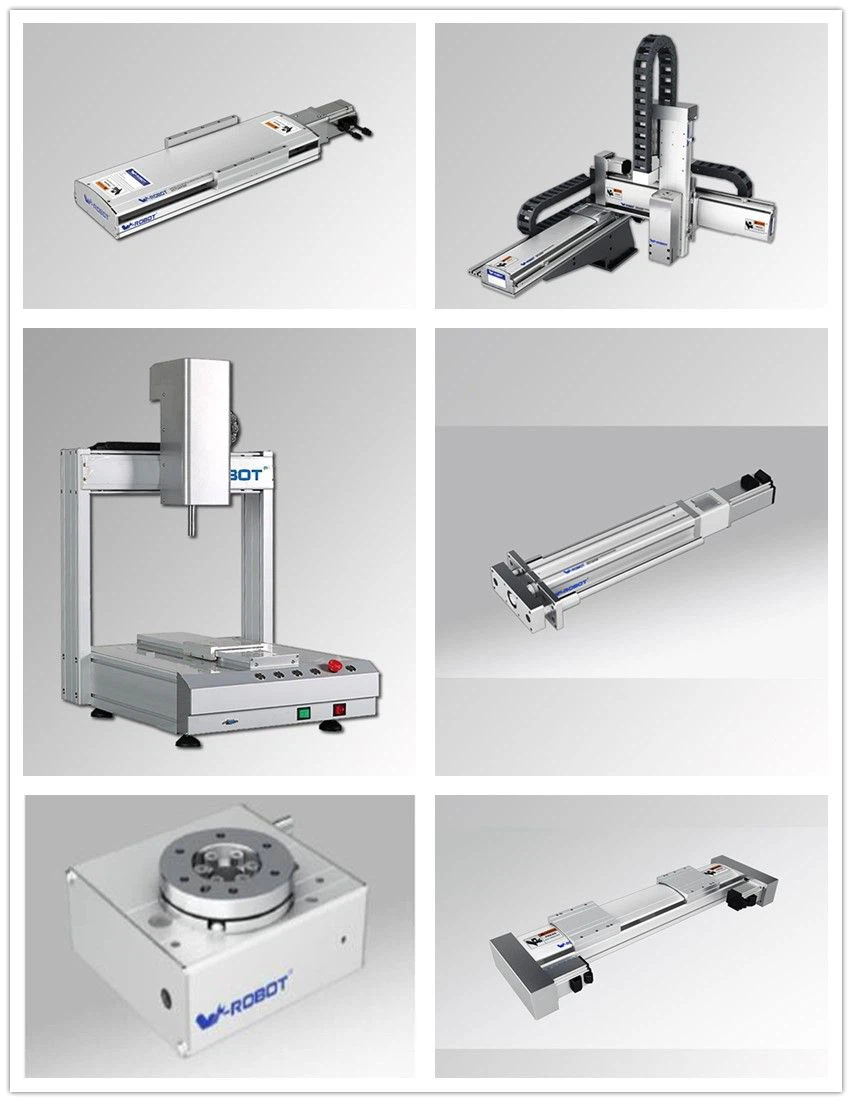 Product Application
Picking parts from the vibrating bowl, press the work piece into hole, parts assembling, inject operation, flexible picking, sealing gluing to the joint of the work piece, large-scale parts rack pick &place, electric parts testing, parts handing. Auto-loading &unloading for parts testing system, CNC loading and unloading, pinching, PCB testing, PCB labeling, multiple production lines with various products loading operation. Laser marking, connector plug test, pressing parts with thrust, picking and positioning auto parts, sticking a mobile phone screws, auto-screw driving machine, automatic PCB welding operation , lenses loading and unloading, labeling operation, automatic stacking, automatic welding