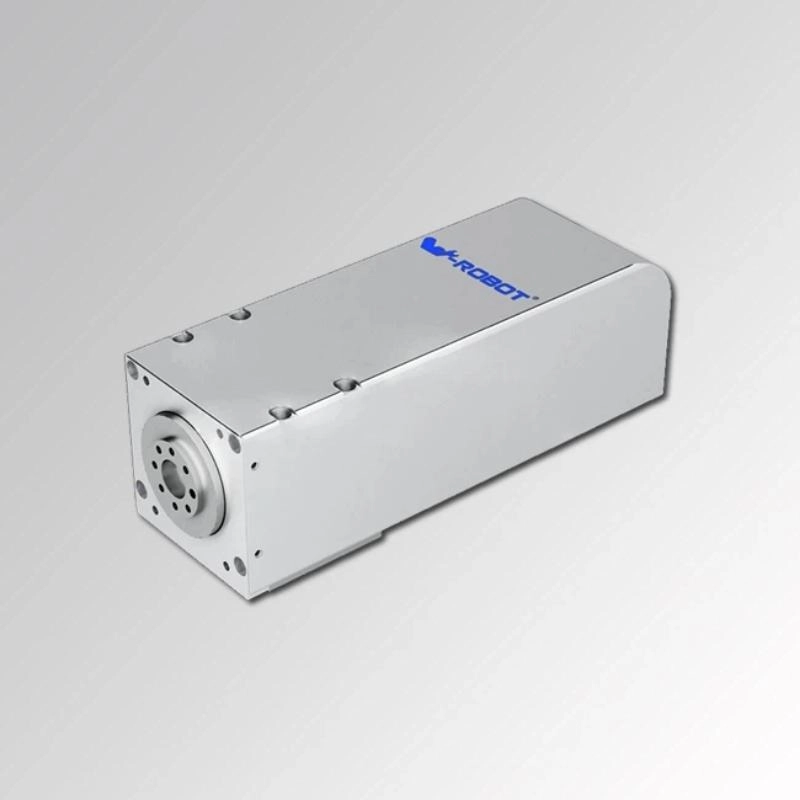 Rotation Actuator
2023-05-16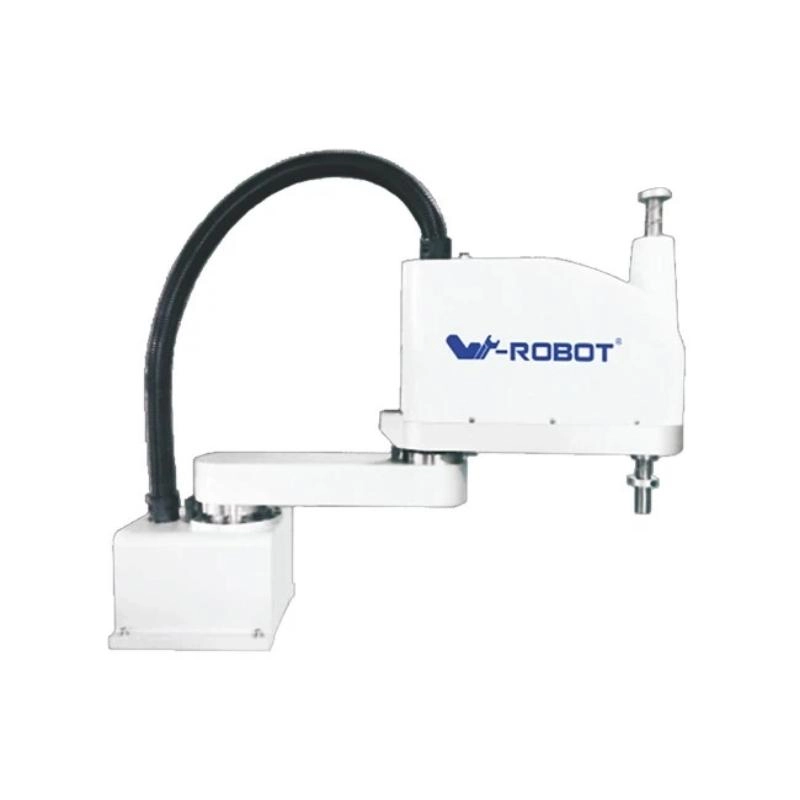 Screw Drive Linear Actuator
Screw drive linear actuators offers the benefits of a space-saving design, fast and simple assembly, long life, and a competitive price.
1. Product Introduction
Screw drive linear actuators offers the benefits of a space-saving design, fast and simple assembly, long life, and a
competitive price. The rigid enclosed aluminum box structure provides a compact envelope that incorporates the
linear bearing and drive mechanism.
Integrating all components into a single unit that includes the motor adaptor saves assembly time and eliminates the
need to source additional parts.
These ball screw actuators and lead screw actuators utilize recirculation guide technology to provide a low profile
and compact design solution.
Our linear actuators (double wide) is engineered to create a wider mounting platform while still maintaining the same
low profile height as our standard width linear actuators.
2. Product Parameter (specification)
QF20 Screw drive linear actuator
AC motor power

750W

Ball screw ¢

C level (C7)

25

p level (C5)

Repeatability

C level (C7)

±0.01

C level (C5)

Ball screw lead (mm)

5

10

25

Maximum speed (mm/sec)
3000 Motor speed (rpm/mim)

250

500

1250

Rated acceleration (m/sec2)

1.5

3

3

Maximum
payload (kgs)

Horizontal

150

140

120

Vertical

65

54

25

Rated thrust(N)

2100

1050

420

Linear guide (mm)

23×18-2

Coupling (mm)
(motor side) ×(ball screw side)

19×15

Motor output power

750W

Home sensor

Outside: EE-SX672 (NPN) EE-SX672 P(PNP)

Outside guide: EE-SX674 (NPN) EE-SX674 P(PNP)
3. Product feature and application:
Ball screw linear actuators are typically used for medium duty applications that require higher load capacity and
precision.
Linear actuators are used in machine tools and industrial machinery, in computer peripherals such as disk drives and
printers, in valves and dampers, and in many other places where linear motion is required.
4. Production detail:
5. Product qualification:
6. Deliver, shipping and serving:
7. FAQ:
What is an actuator?
An actuator is a cleaner and more efficient alternative to hydraulic and pneumatic solutions. Electric actuators
convert rotary motion of gears and a ball or lead screw into straight, or linear, motion for accurate,
repeatable performance of pushing/pulling, raising/lowering, rotating or positioning loads.
Actuators are commonly used in applications such as agricultural machines and equipment, medical devices, factory
automation, material handling and many others.
Simply put, an actuator is a mechanism that converts energy into motion. At the heart of an actuator is a simple
machine like a screw, wheel and axle, lever or wedge. The motion created by an actuator can be linear (from
point A to point B), rotary (around) or oscillatory (back and forth) and takes a variety of forms including
blocking, clamping and gripping. They are commonly used in manufacturing in motors, pumps, switches and valves
to turn them on and off; control pressure; or regulate flow.
What are the different types of actuators?
We offer a wide range that are categorized as linear, precision, stepper motor and rodless.
● Linear actuators are used in all types of equipment to automate processes, remove people from dangerous situations,
provide remote control or make difficult/tedious/manual jobs easier.
● Precision linear actuators are designed for applications that require higher speed, higher loads, continuous duty
cycle, precise positioning and flexible integration in tight areas.
● Stepper motor linear actuators combine a hybrid stepper motor and a precision lead screw in one compact envelope,
suiting applications where external guidance is present or a high level of design flexibility required.
● Rodless linear actuators are also known as linear motion systems.
Popular Uses for Actuators
An actuator is designed to move something: a door, a damper, valve, even a roof. Actuators do so many different
things in so many different ways that applications for them might appear endless. Here are some practical
actuator applications you might recognize:
Does the linear actuator screw type require high repeatability?
A: The linear actuator screw type can be repeatedly positioned, which is intended to accurately record the accuracy
and achieve the best movement effect. Let's take a look at the accuracy requirements for repeated
positioning. The repeatability of a positioning system refers to the degree of change in the actual positioning
position when an attempt is made to continuously pass a particular location. A highly repeatable system (which
may or may not be highly accurate) exhibits very low positional dispersion regardless of the direction from
which it passes through the same given position. The difference from the same direction toward (single direction
repeatability), and the opposite direction (bidirectional repeatability) toward a point. In general, the
position change of the two-way movement is higher than that of the one-way movement. Looking at the one-way
movement repeatability data alone, you will not notice significant influences in the gear gap.
If the repeatability requirements are high, it is best not to use a lead screw instead of a linear motor as a carrier
out element. Although this requires an increase in the use of linear encoders and the slider and servo
controllers need to operate in closed-loop mode, the performance obtained is greatly improved, and the
limitations are only due to the resolution of the encoder and the inevitable effects of thermal effects.
Although the above-mentioned approach to eliminating the effects of thermal effects on measurement repeatability is
too accurate, the reason we aim to fully demonstrate the high internal design of our anti-backlash nut (used
with a lead screw driven slide) Repetitive features. Extensive testing with laser interferometers has shown that
typical unidirectional values are less than 0.5 microns (and many other products are between 0.1 and 0.3
microns) and bidirectional values are below 1 micron (many other products are between 0.2 and 0.5 microns) ). In
addition, the anti-backlash nut design is self-compensating, and even after long-term use, the repeatability of
the device will not drop more than 5 microns. It can be seen from the above that the linear actuator screw type
has strict requirements on the accuracy of repeated positioning, and the higher the precision, the more secure
the quality of the product.
Hot Tags: semi-closed belt drive linear actuator, China, manufacturers, suppliers, factory, wholesale, buy, customized, bulk, in stock, General Environment Screw Drive Linear Actuator, Rotation Actuator, Electric Linear Cylinders, Rotary Table Actuator, Electronic Rotary Actuator, Ball Screw Electric Cylinder