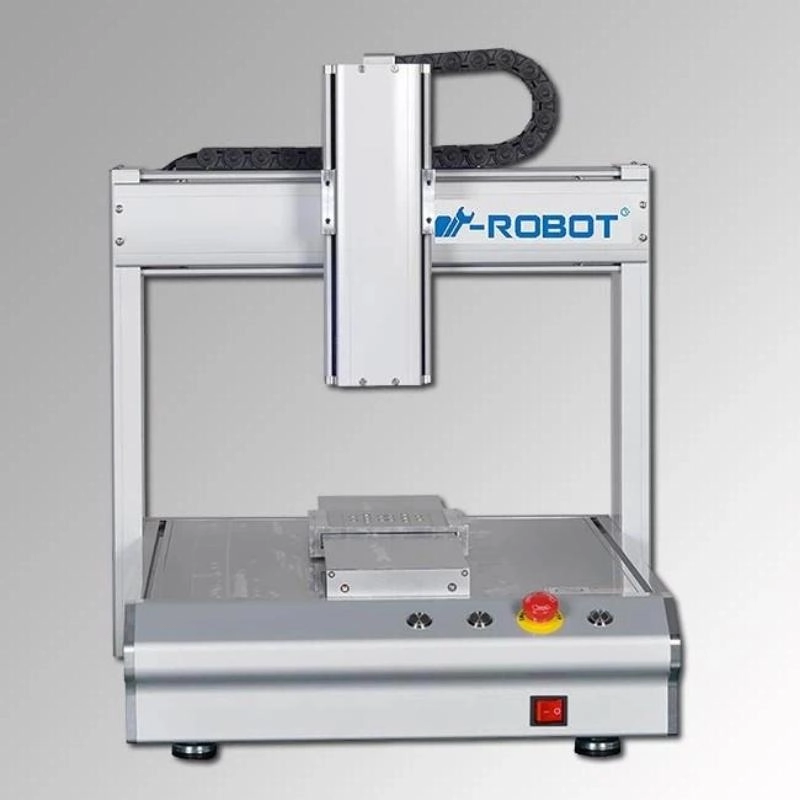 W-DR221S and W-DR221B
2023-05-16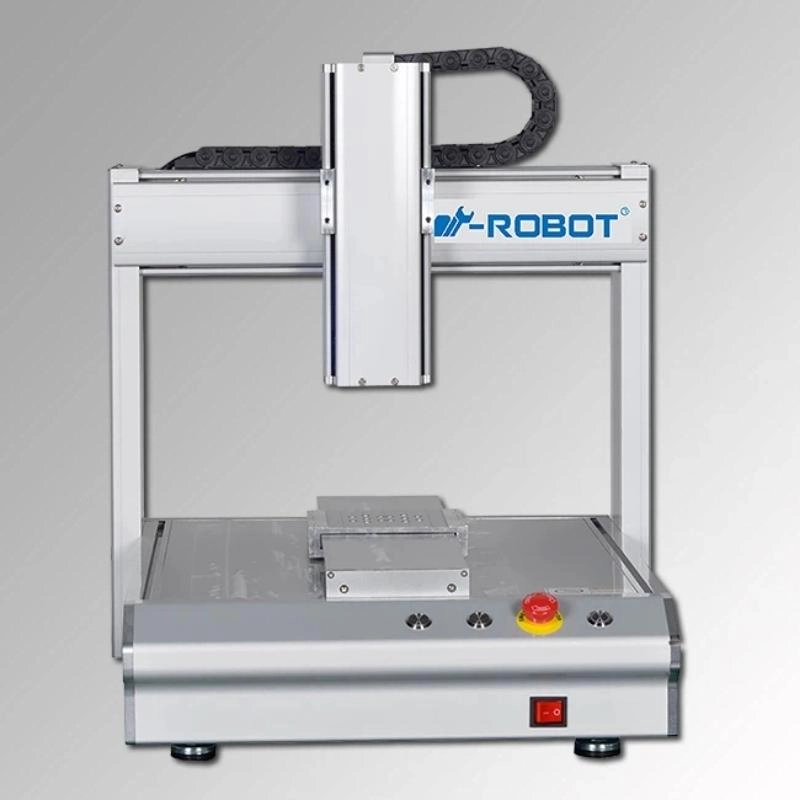 W-DR441S and W-DR441B
2023-05-16
W-DR331SR and W-DR331BR
The special assembling technology of synchronous pulley and motor is adopted, and the synchronous belt with the latest technology in Japan
1. Product Introduction
High strength equipment fuselage, CNC processing to ensure the flatness and verticality required for assembly.
It's very smooth and ultra-low noise when working at high speed. The surface of aluminum alloy is specially
treated with non-stick, and the cleaning of the machine becomes very easy.
The special assembling technology of synchronous pulley and motor is adopted, and the synchronous belt with the
latest technology in Japan is matched to thoroughly solve the problem of tension and loosening of synchronous
belt after long-term use.
Modular assembly process, each key component and key position can be separately disassembled, accidentally damaged
components can be quickly replaced.
2. Product Parameter (specification)
Product specifications
Product model

W-DR331S

W-DR331B

Product description

Synchronized pulley drive mechanism

Ball screw drive mechanism

Scope of work
X axis

300mm

300mm

Y axis

300mm

300mm

Z axis

100mm

100mm

Y Workbench load

10kg

20kg

Z-axis load

4.5kg

10kg

Maximum speed

0.1~800/350 X&Y/Z(mm/sec)

0.1~500/250 X&Y/Z(mm/sec)

Repetitive accuracy

±0.02mm

±0.01mm

Control system

Optional dispensing machine, screw machine, soldering machine and other control
systems
Optional dispensing machine, screw machine, soldering machine and other control
systems

Motor system

W-robot stepper motor, optional closed-loop stepper motor
W-robot closed-loop stepper motor.

drive system

Synchronous pulley

Ball screw

Shape size

Depth

574mm

574mm

Width

518mm

518mm

Height

603mm

603mm

Body weight

48kg

55kg

Non-standard customization

Non-standard customizable size

Non-standard customizable size
3. Pictures for reference:
4. Production:
5. Deliver, shipping and serving:
Hot Tags: semi-closed belt drive linear actuator, China, manufacturers, suppliers, factory, wholesale, buy, customized, bulk, in stock, General Environment Screw Drive Linear Actuator, Rotation Actuator, Electric Linear Cylinders, Rotary Table Actuator, Electronic Rotary Actuator, Ball Screw Electric Cylinder