Wide Application Of Multi-axis Drilling Machines
2023-05-08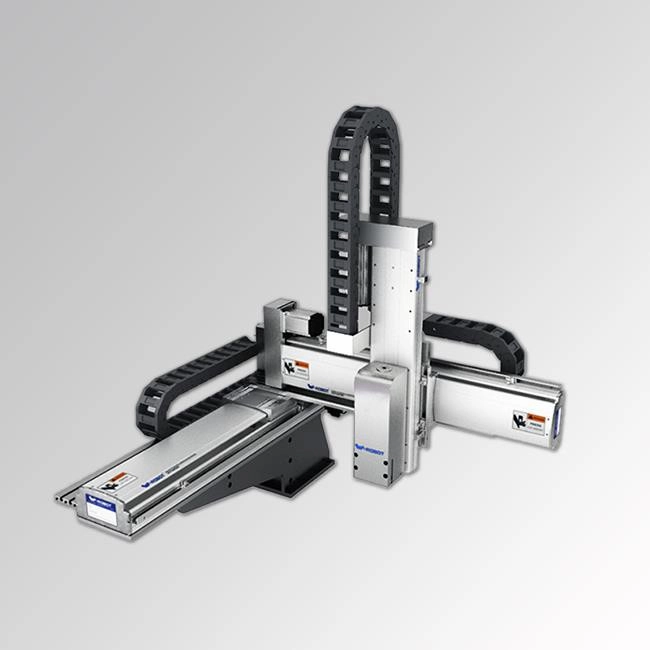 Advantages Of Electro-Mechanical Actuators
2023-05-08
On September 15, Midea Group held the 2020 Yangtze River Delta intelligent manufacturing salon during the Shanghai Industrial Expo. For the first time, Midea gathered its "Four Musketeers" – KUKA, Meiyun Zhishu, ande Zhilian and central air conditioning to provide suggestions for the digital and intelligent upgrading of China's Pan manufacturing industry.
About maliciously reprint this net original article, intentionally delete the words of high engineering robot solemn statement
The digital and intelligent transformation of manufacturing industry is the key to both the short-term demand side repair and the long-term economic development. On the afternoon of September 15, Midea Group held 8.1h robot exhibition at Shanghai Industrial Expo The 2020 Yangtze River Delta intelligent manufacturing Salon (hereinafter referred to as "intelligent manufacturing Salon") was held at E018 exhibition stand. At the intelligent manufacturing salon, Professor Feng Xiao, Dean of Sino German engineering school of Tongji University, a senior expert who has long studied the relationship between digital intelligence and macro-economy, said that taking intelligent manufacturing as the starting point is a development strategy for the future, which can bring about an annual growth of 3% to 4% for China's economy in the medium and long term Long rate.