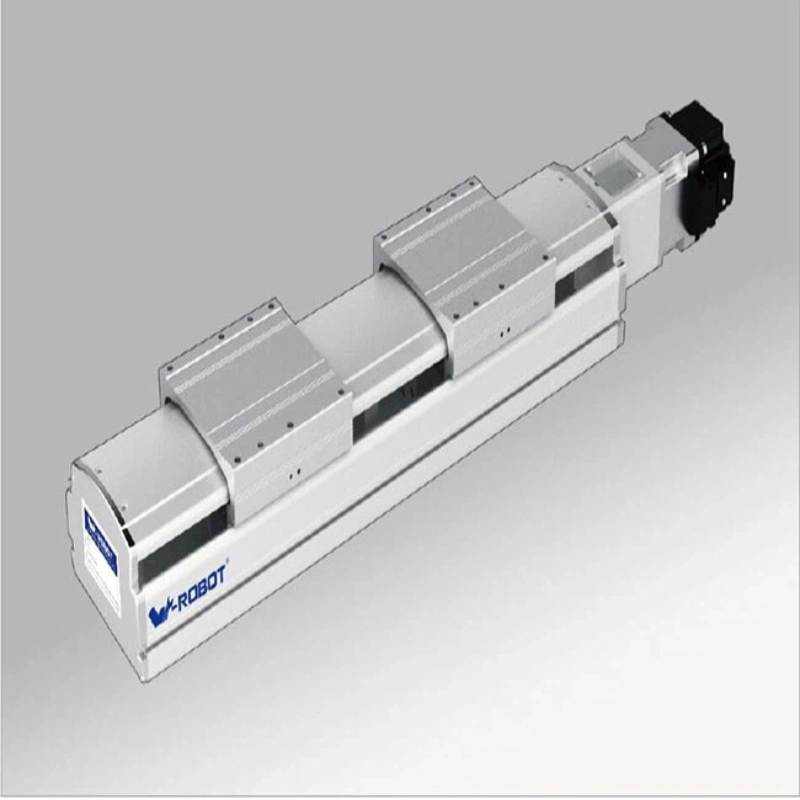 Clamp Type Single Robot
2023-05-12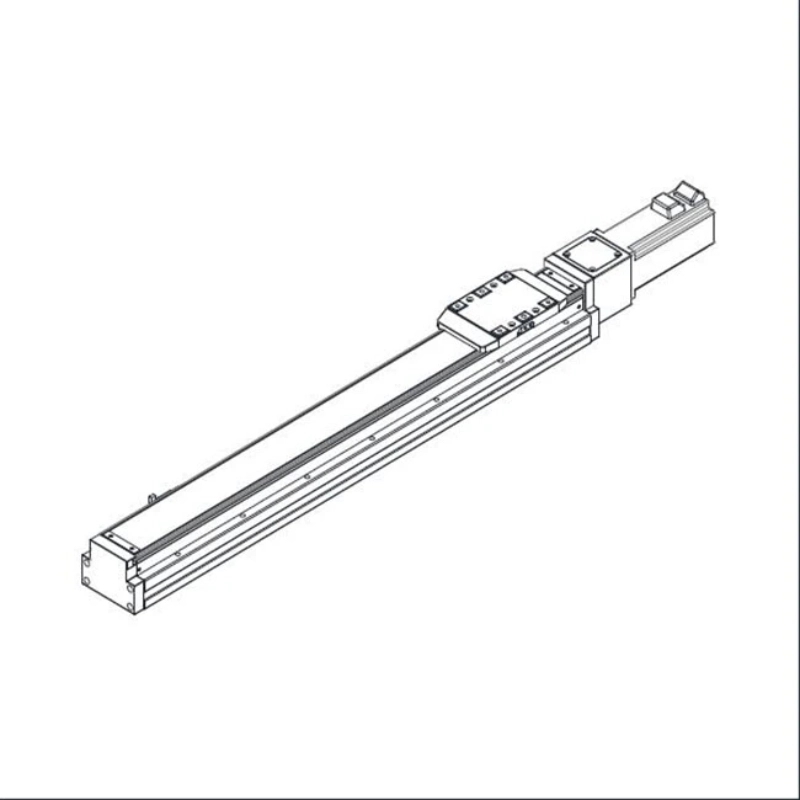 Linear Guideway Motion Systems
2023-05-12
Robot Clamp Gripper
A clamper is an electronic circuit that fixes either the positive or the negative peak excursions of a signal to a defined value by shifting its DC value
1. Product Introduction
A clamper is an electronic circuit that fixes either the positive or the negative peak excursions of a signal to a defined value by shifting its DC value
The clamper does not restrict the peak-to-peak excursion of the signal, it moves the whole signal up or down so as to place the peaks at the reference level.
2. Product Parameter (specification)
LEF20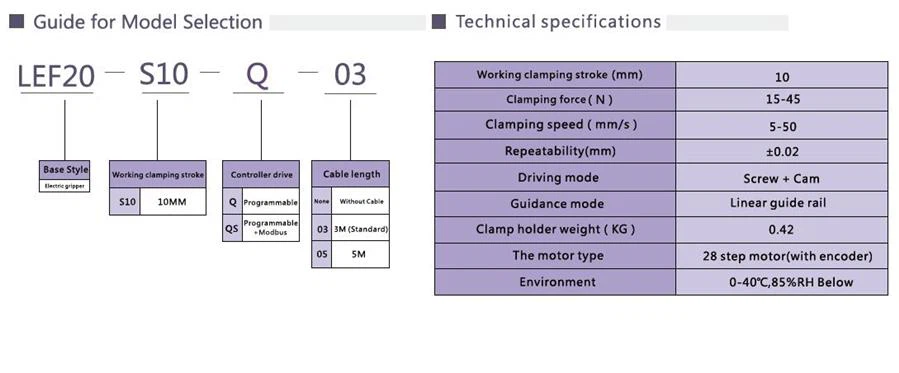 3. Product feature and application:
A gripper is something that grips things or makes it easier to grip things. It may refer to: grippers, tools for building hand strength
a Robot end effector, the "hand" of a robot
a person working in a grip (job), a position held in filmmaking
4. Production detail: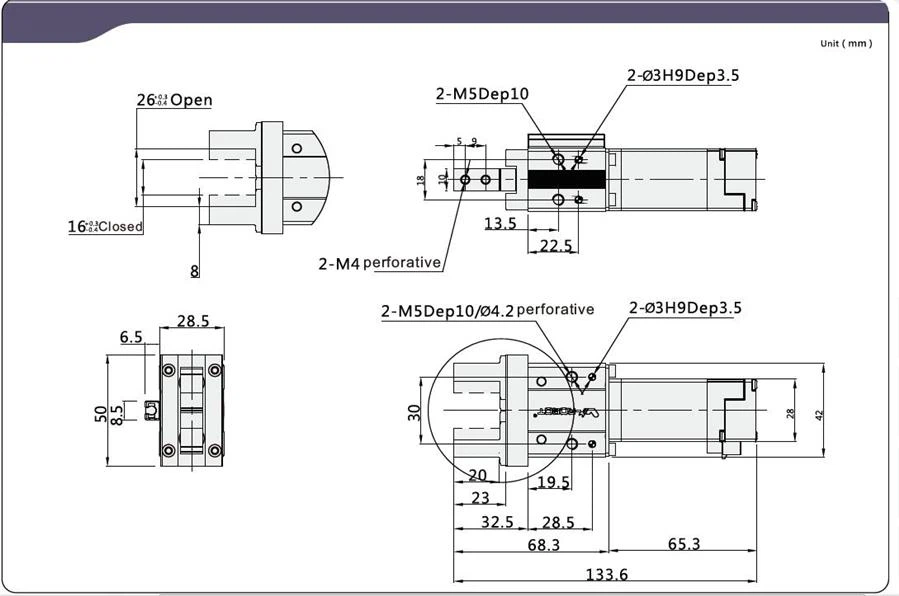 5. Product qualification: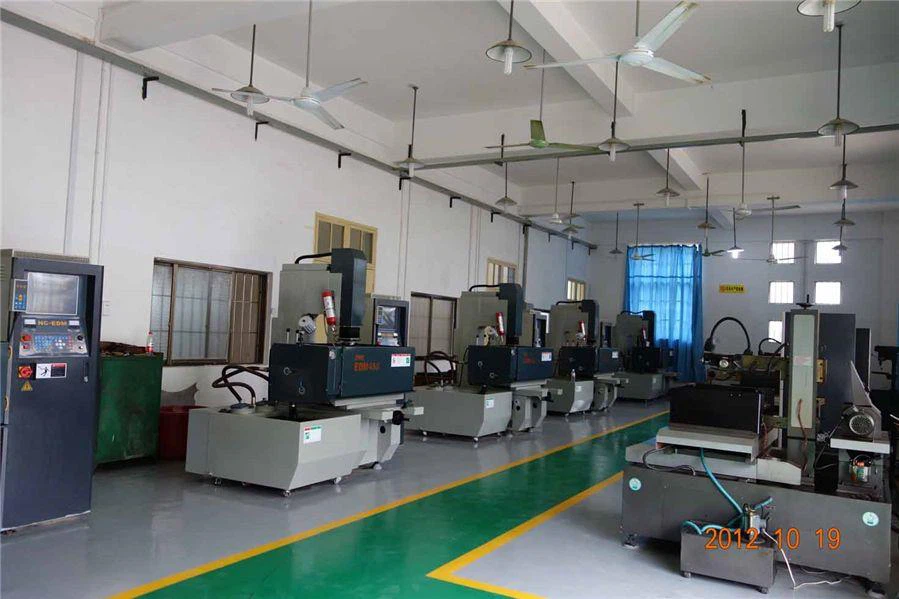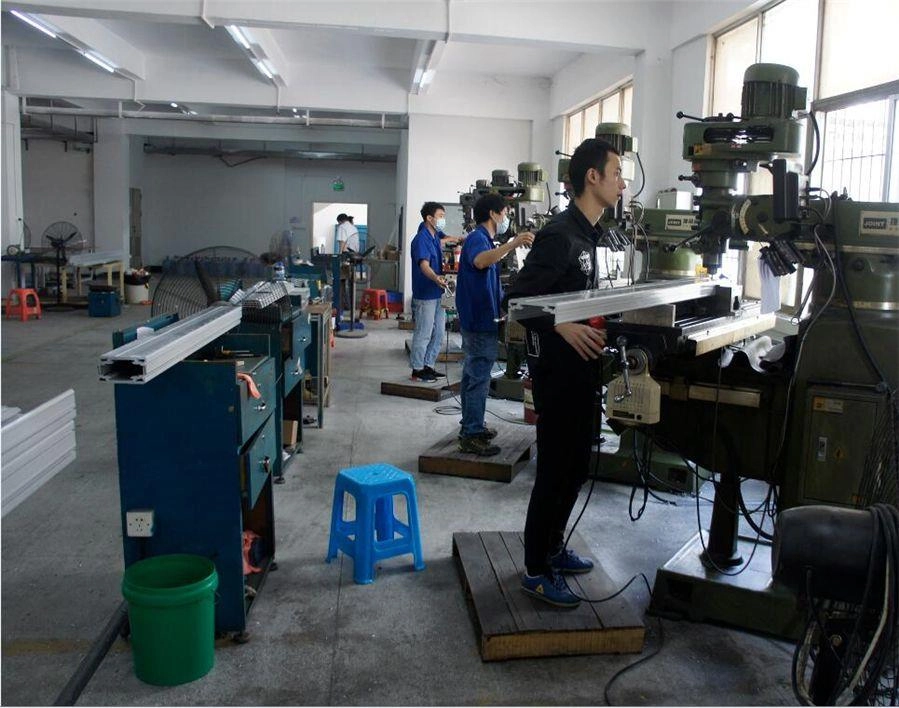 6. Deliver, shipping and serving: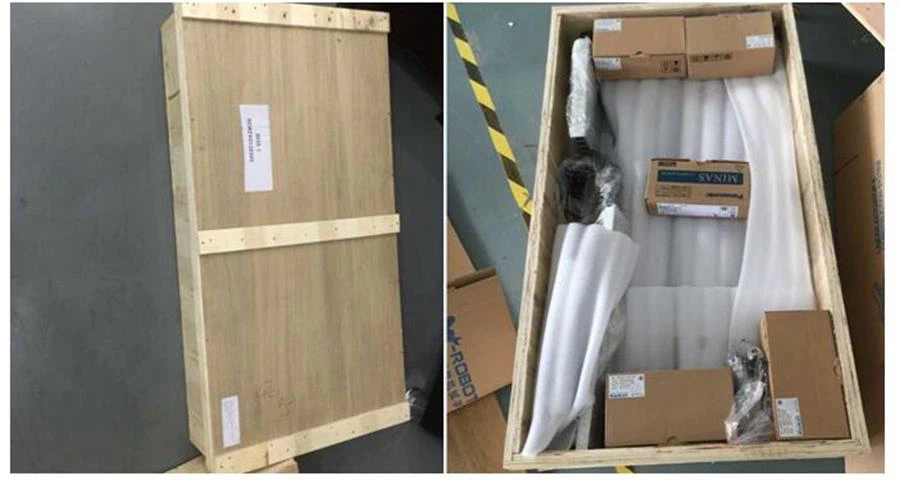 7. FAQ:
Grippers and Clamps are used to hold the product on a machine while some secondary operation is being done to it or it is being moved to another location on the machine. This might be a Pick & Place operation where the product is moved from one work station to another or it might be a sheet metal application to hold the metal during the bending or stamping process.
Grippers tend to be smaller and more precise than clamps which are typically used where higher forces are necessary. Gripper movement is usually either Parallel or Angular but there are specialty types of grippers such as 3 jaw grippers and pinch valves.
Clamps come in several types ranging from 2 jaw clamps to arm over clamps and twist clamps to handle a wide variety of work holding applications.